Install Music Club in Your Car
Feel the Music Thump in Your Veins.
Let the Music Feed Your Soul
Turn Each Journey Into A Cherished Ride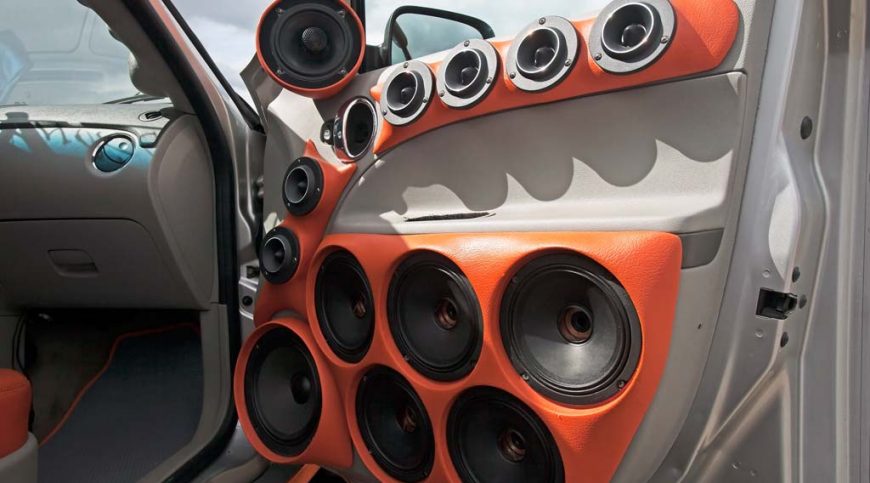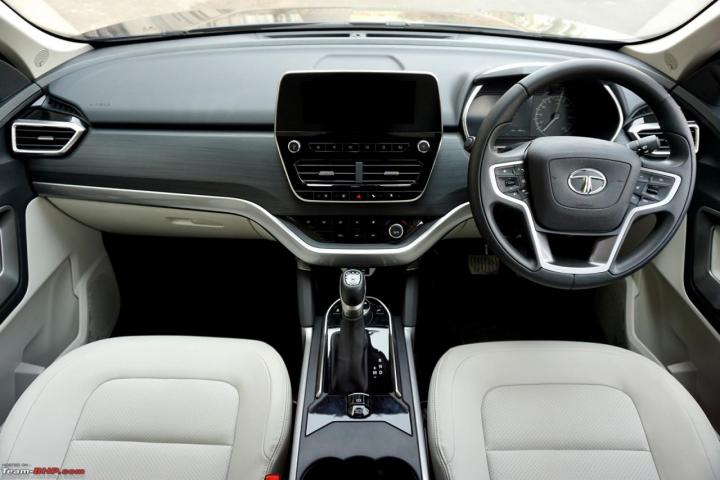 Music makes the journey much more enjoyable, whether on a road trip, stuck in traffic, or just driving to work. Most car owners prefer high-end audio systems over the default music system that comes inbuilt with the automobile. Inbuilt stereos, speakers, and subwoofers are of poor quality as the car manufacturers use subpar materials and poor design to reduce the cost of the cars. 
FilmShoppee understands the importance of having a high-quality audio system in your car.
You need not buy a high-end car for a premium music experience. 
For a better audio experience, simply enhance your car's audio system.
With The Right System, The Moments Become Memories
The Right Audio System Makes Music Flow From Your Car To Your Veins
Upgrading the car's audio system significantly improves the overall audio output quality.

A Premium Sound System with Better Sound Quality
You will notice a considerable difference by adding high-quality aftermarket speakers to your vehicle's audio system. The music will not only sound clearer but also will have fantastic bass as well.

Better Control of the Audio Systems & Speakers in Your Car
Our top-notch stereo systems have the potential to provide you with the best possible control over the audio quality of your music when customized to your preferences.

Clear Communication & Better Connectivity
Experience communication delays or distortion on speakerphone while driving? Communicate more effectively with your partner, spouse, mother, kids, or office with our high-calibre Bluetooth-enabled stereo system makes customers feel the difference in the clarity of communication.

The Adaptability of Aftermarket Audio Upgradation Parts
Our Audio upgradation parts are adaptive to many vehicle types; hence you can always use them in any vehicle. The speakers included in the aftermarket audio systems are high quality. They give your audio system the necessary boost.
Feel The Music Thump In Your Veins
let your users know a little more about your car music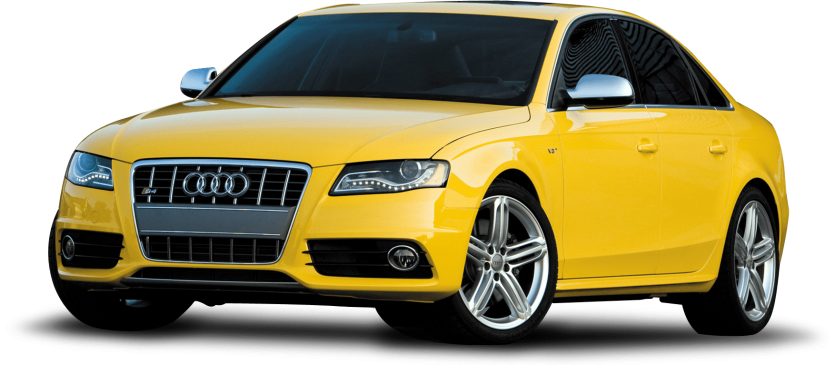 Do Any of the Following Sound Familiar to You?
Our team of experts is here to help you transform your car's audio system into a high-quality sound system that will turn your car into a live music club. Enjoy the ride like never before with our car audio-system upgradation services.
Lacks clarity of sound quality; bass is terrible or distorted.
Lacks Bluetooth connectivity.
Does not support music from a pen drive or does not have advanced features like an equalizer, apple carplay, android auto
Experience cannot be customized as per your preference.
Sound is not loud enough to provide an enjoyable listening experience.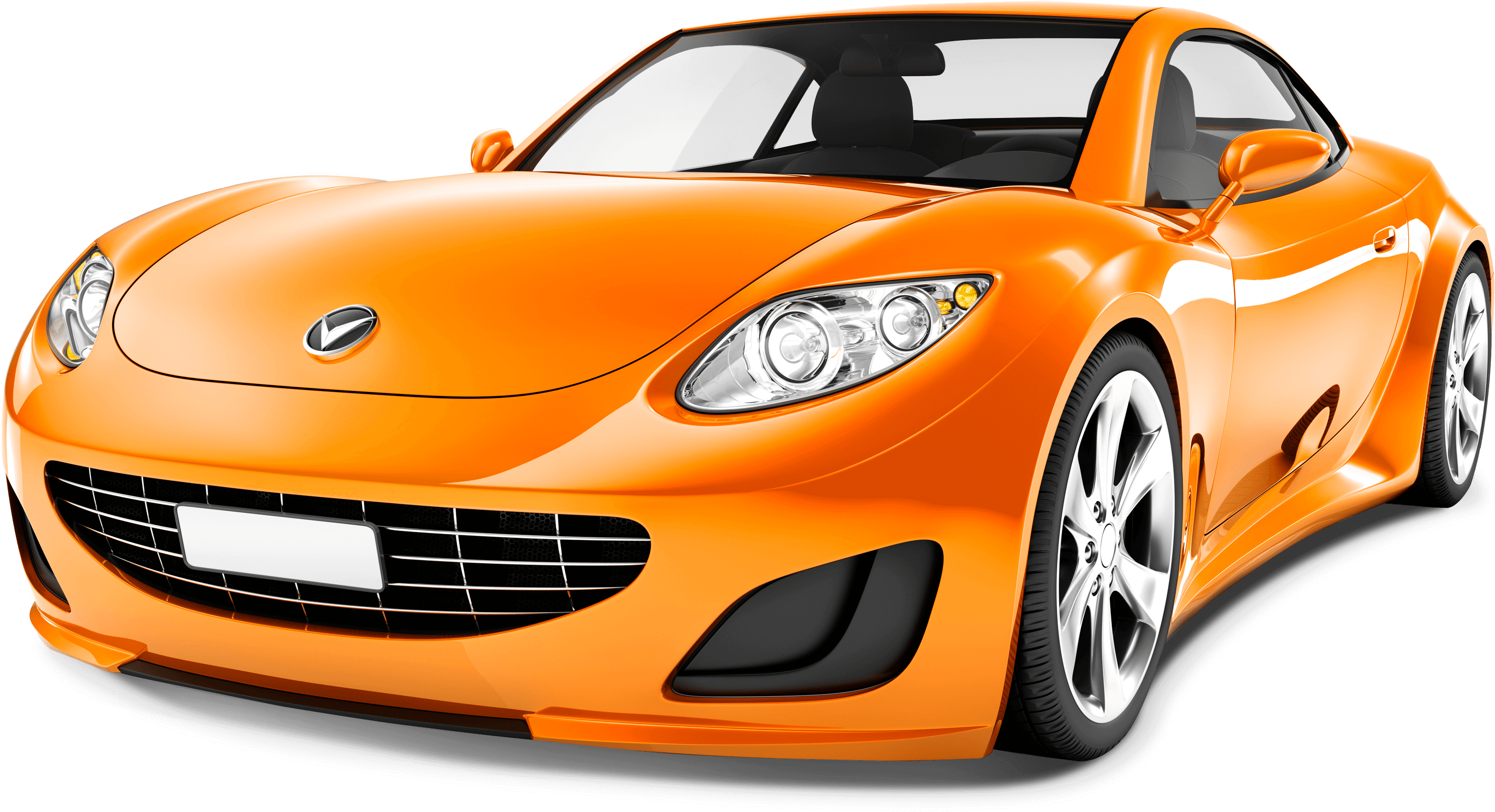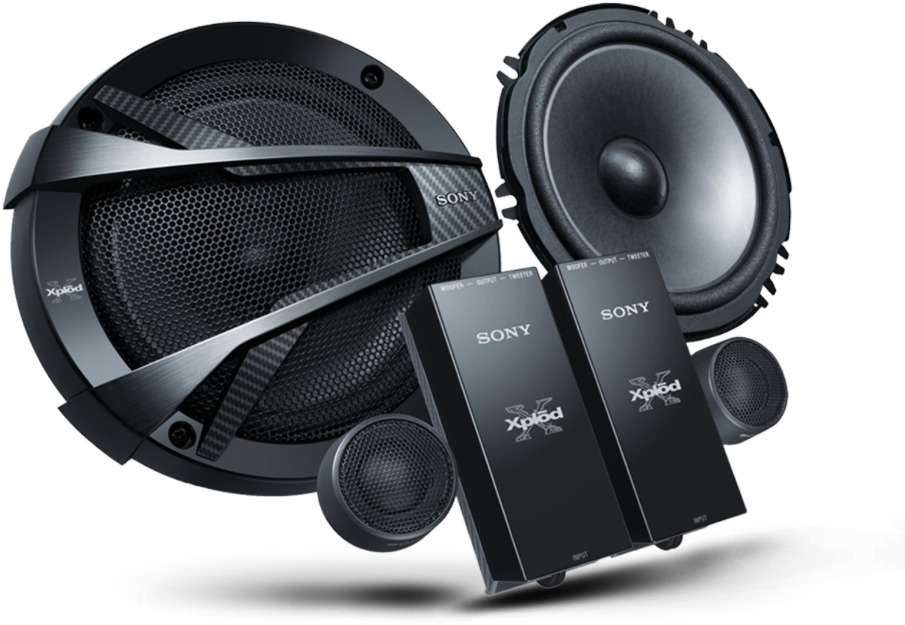 Turn Each Drive into an Awesome Cherished Memory Forever!
Tiny Changes Make a Big Impact
Countless solutions in the market are designed to improve the pre-installed stereo component. Not every car needs to replace every part to sound fantastic, either. However, when replaced, some essential elements of any car stereo give your car's audio system look and sound.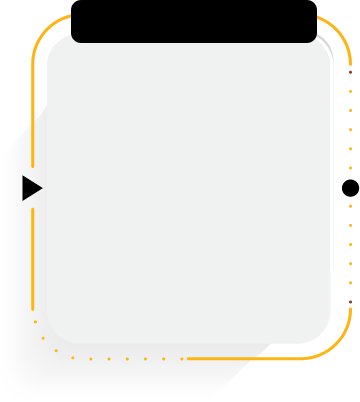 Consider a head unit as the centre of your car's audio system. You can play music and listen to the radio thanks to it. Before purchasing a head unit, it is crucial to know what characteristics you need; we at Filmshoppee help you pick all of them based on our years of experience.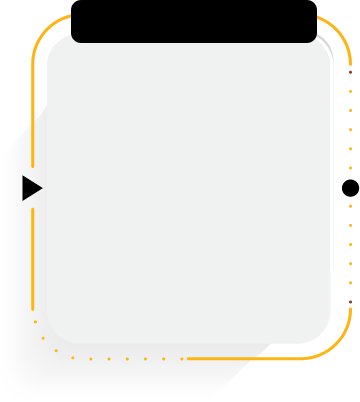 The clarity and smoothness of the sound reproduction from your audio depend on the door speakers and tweeters in your automobile. It's critical to match the speaker size to the Original Equipment Manufacturer's hole size on your car. Different manufacturers' speaker comes in various sizes.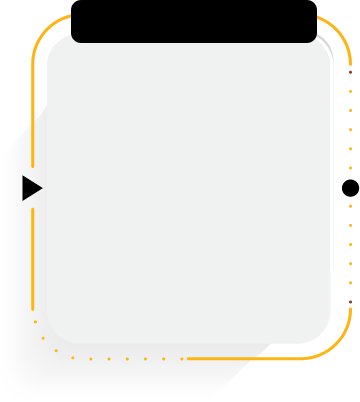 Subwoofers are speakers that cover the lower-end frequencies in your music. It comes in three standard sizes. When correctly set up and coupled with a high-end amplifier, it can give fantastic sound quality instead of a standard factory-installed audio system.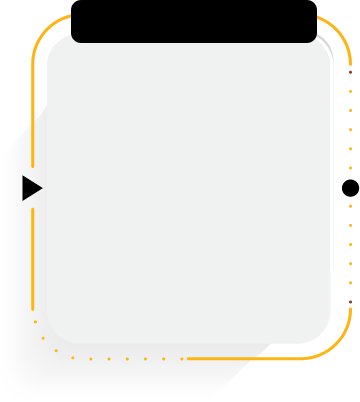 It is only possible to have a superb-sounding audio system with adequate power, which requires a good-quality amplifier. It is considered very difficult to shop and install the amplifier as it requires a certain level of expertise example, matching the RMS power rating to the combination of subwoofers or speakers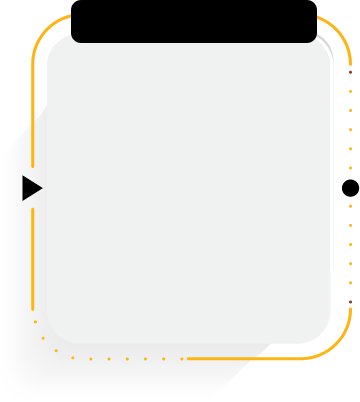 Our digital sound processor device gives you the choice to equalize sound all 31 bands and also allow us to tune Through RTA and creates staging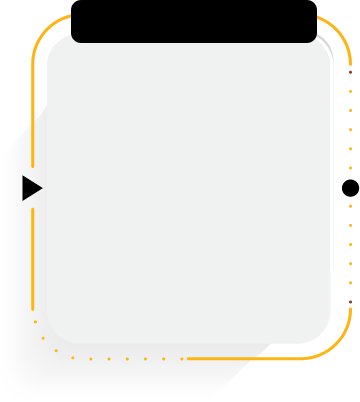 We Provide Best
Serivce For
Your Cars
You need not buy a high-end car for a premium music experience. For a better audio experience, simply enhance your car's audio system
For Any Query Regarding To serivces
We Provide Best
Serivce For
Your Cars
You need not buy a high-end car for a premium music experience. For a better audio experience, simply enhance your car's audio system
For Any Query Regarding To serivces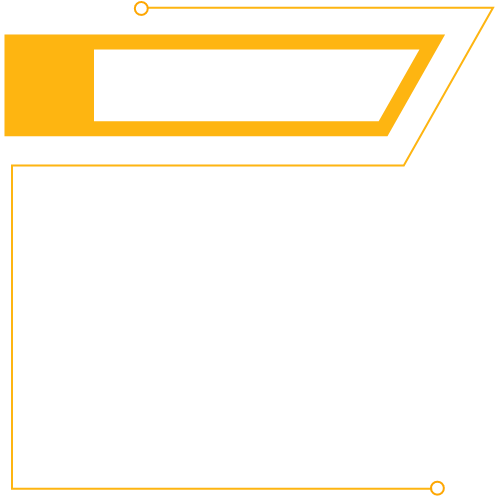 We take the time to understand your requirements, recommend suitable options, & provide a quote for the upgrade.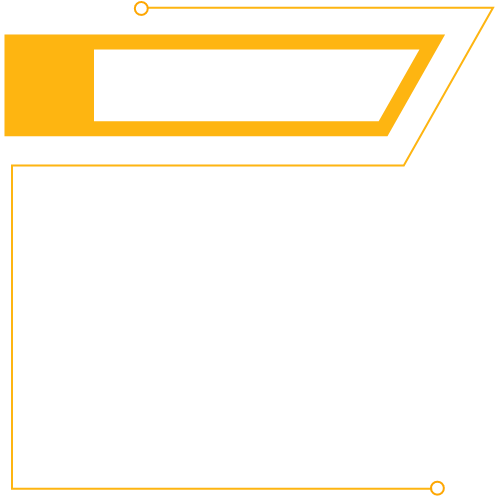 We custom design audio system for your car by selecting suitable components such as amplifiers, speakers, and subwoofers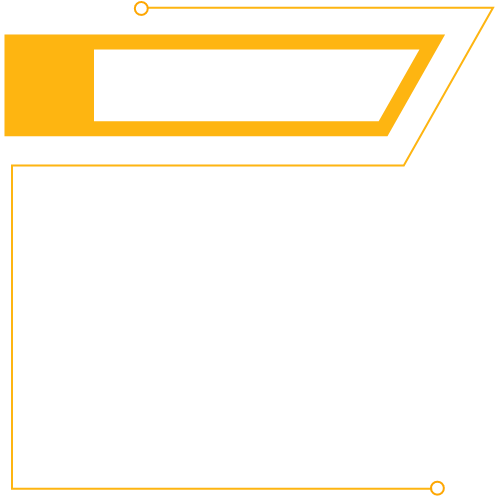 Depending on the intricacy of the equipment and the car's make and model, installing individual modules, including laying new wiring and uninstalling the old audio system, takes several hours & sometimes, days,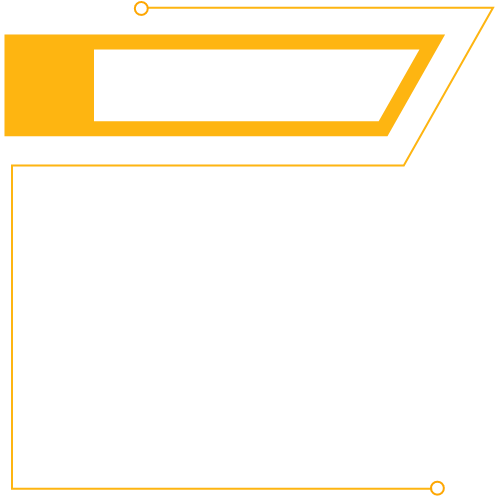 After installation, we modify the volume, balance, and equalizer to suit your tastes and the audio dynamics of your car to assure the best sound quality.
Our Detail-Oriented Process To Ensure Quality Output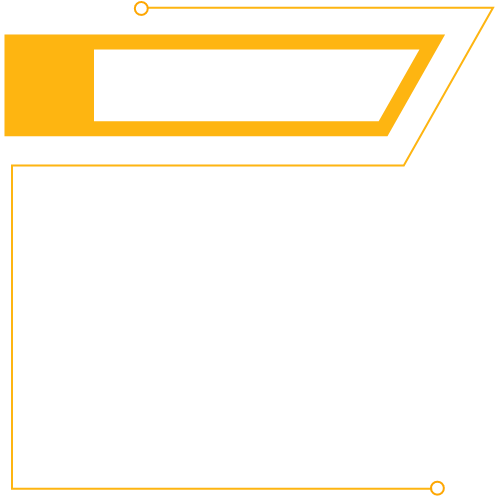 We quality check each component, play various genres of music, and tweak the sound settings as necessary to make sure that every aspect of the system is functioning properly.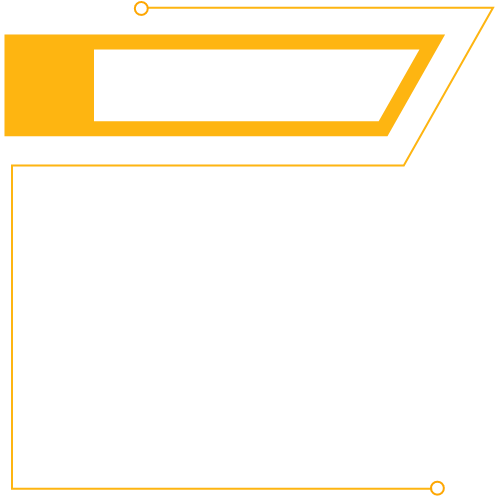 We perform a final reinspection of the sound device and the vehicle after the qc check to ensure that all cables and equipment are securely fastened and that the music system appears and performs spectacular.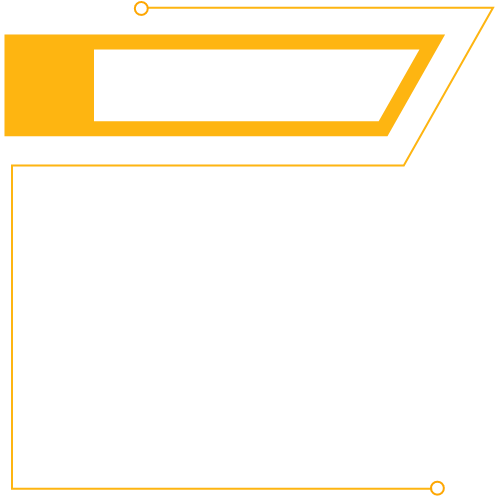 Finally, we serve up your updated car with a brand new audio system installed. We also give you information about applicable warranty and how to use and take care of the new system.
"A man's accomplishments in life are the cumulative effect of his attention to detail." -John Foster Dulles, American Diplomat
Feel the Music Thump in Your Veins.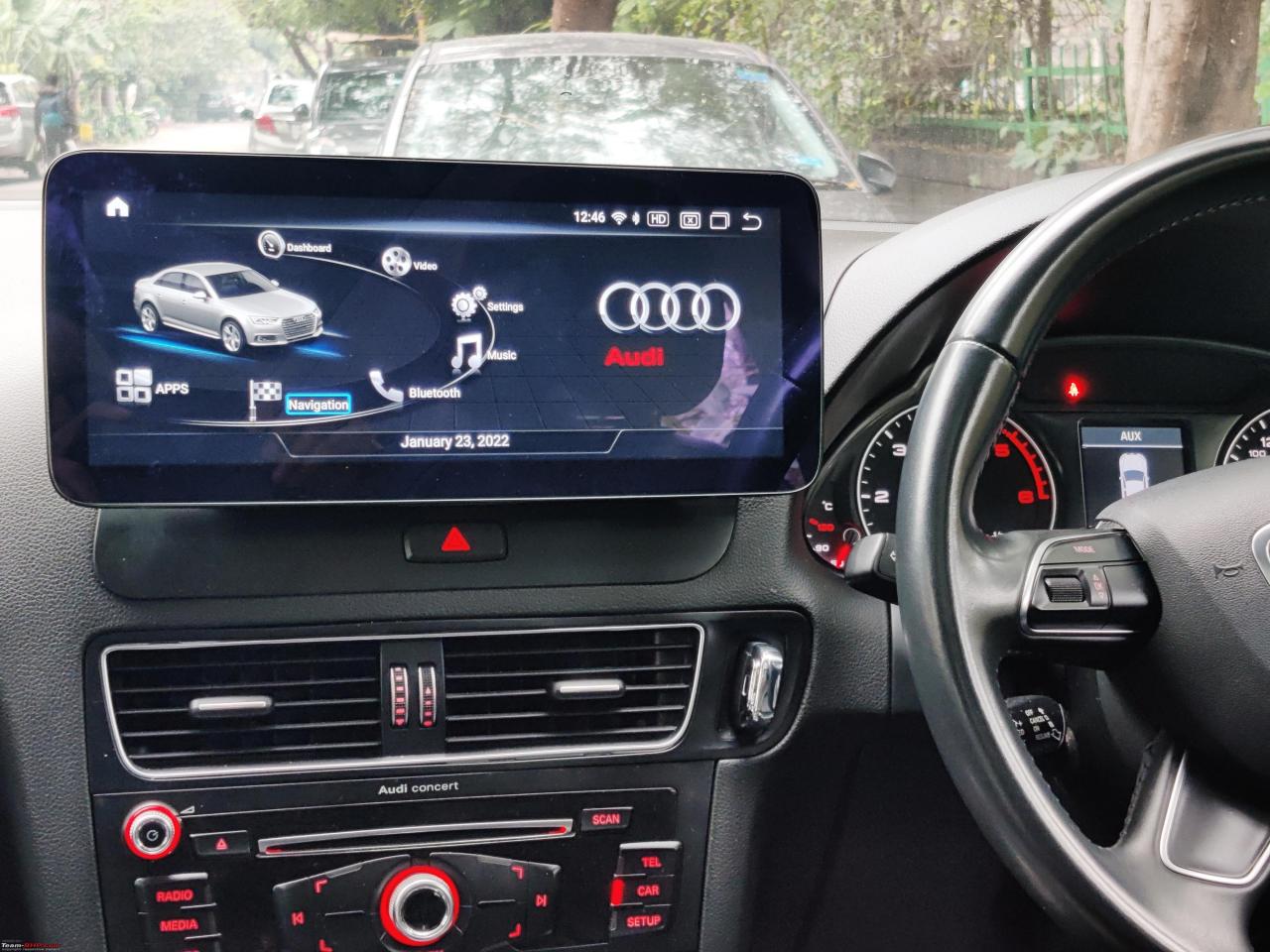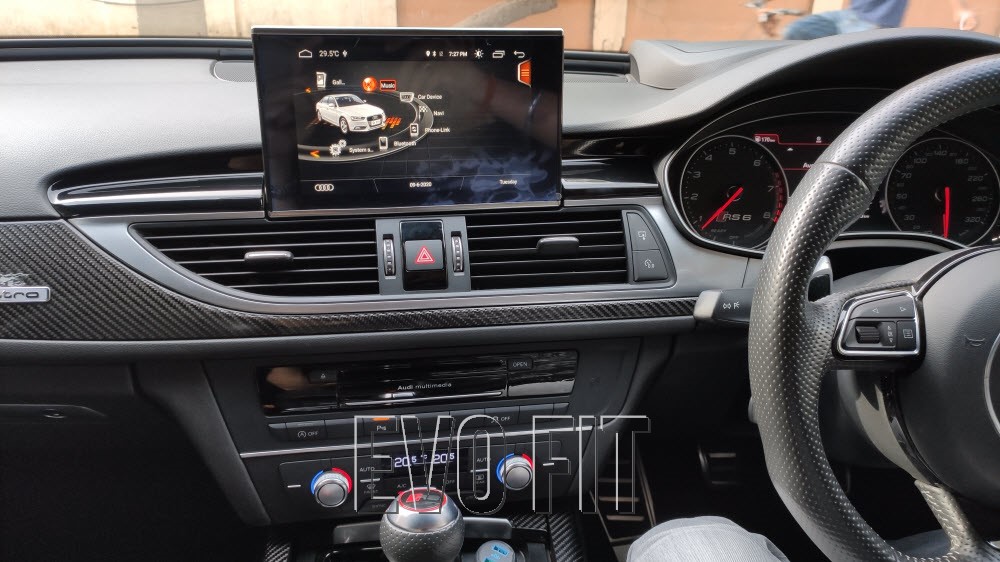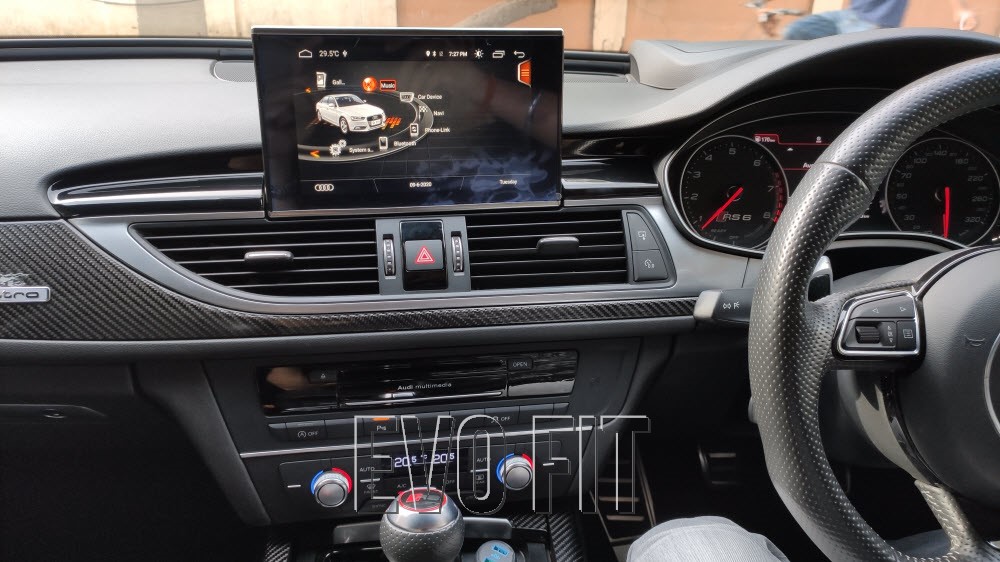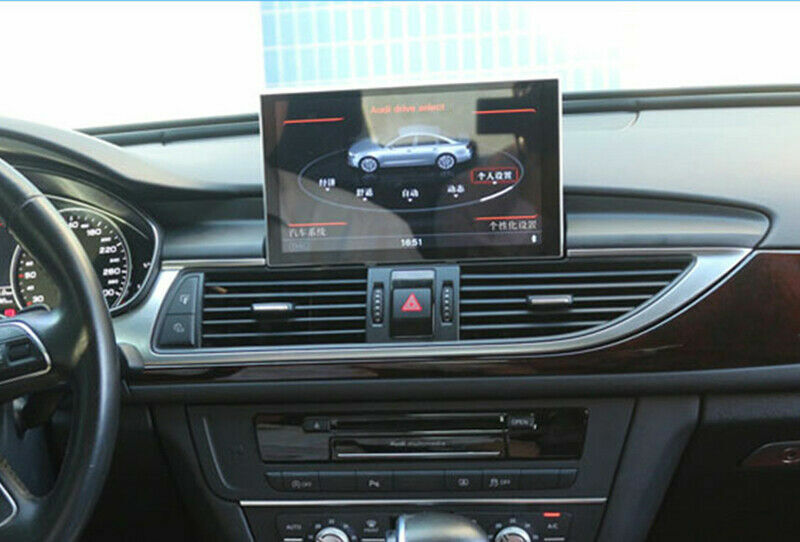 Best Car facelifting in Vesu Surat. They made my car more beautiful with car lighting, also music system fitting and other small interior work, makes my car superb. Thankyou team Filmshoppee for the work, highly recommended.
I have installed the Audison APK 165P Component speakers, Audison Bit Ten Audio Processor, Audison S4.300 4 Channel Amplifier, Rockford P400X1 Mono Amplifier and Rockford P2D4 12 subwoofer in my Skoda Rapid car. This full audio set up work has been done at the Filmshoppee - Car Facelift Studio, Surat. Awesome response from Ravi Shah. Very Good Experience at Filmshoppee - Car Facelift Studio, Surat. Highly recommended by me. If someone needs the detailed sound quality, the Filmshoppee - Car Facelift Studio is the perfect place for the Audio Set Up
Excellent sound quality In my car Which i got installed at filmshoppee and price was also good than others... Must visit store for Any update of cars they have almost everything for every car.
Got my new car system upgraded at filmshopppe. Best sound system for car is available at Filmshoppee Vesu. Thank you to the team for great response to help and upgrade New Creta

Yes, we do have various packages according to budget and requirements, call on us to know more about audio upgradation packages.
Yes, the process followed by Filmshoppee is as follows:
– 1st step is to replace the existing speakers with the better ones
– 2nd step is to add an amplifier to the system
– 3rd step is to add the woofer to increase the effects of the sounds
– 4th step is to add a processor- 5th step is to add an active setup
– 6th step is to add loudness and bass
Well, if improving bass is all you want we can add a subwoofer that will help you with increasing the bass effect of music.
There are 2 types of sub woofer available in market, simple and dual sub woofer. Dual subwoofer allows you to have 2 coils of magnetic wiring working together as opposed to just one in simple sub woofer. Dual subwoofers will provide greater dynamic range, reduced output compression, clear bass and lower distortion.
yes, if you are skeptical about replacing your factory stereo altogether we can still make ample amount of updates to your existing pre-installed factory audio system as well.
its better to have one, upgrading the audio system of your car can be an expensive affair, hance it is essential that you figure out how much are you willing to spend in the process. Once you have selected a approx. price range, from there on our audio experts at Filmshoppee can take the task further and help you built a optimal custom stereo system for your car. The budget
doesn't need to be huge, we can even make small changes to your audio system.