Experience the true essence of your car's power and performance with our exceptional upgrade service. When you crave the ultimate driving experience, choose us to elevate your car's capabilities like never before.
Unleash the full potential of your car with our top-notch performance upgrade service. Elevate your driving experience and feel the thrill of power on the road like never before.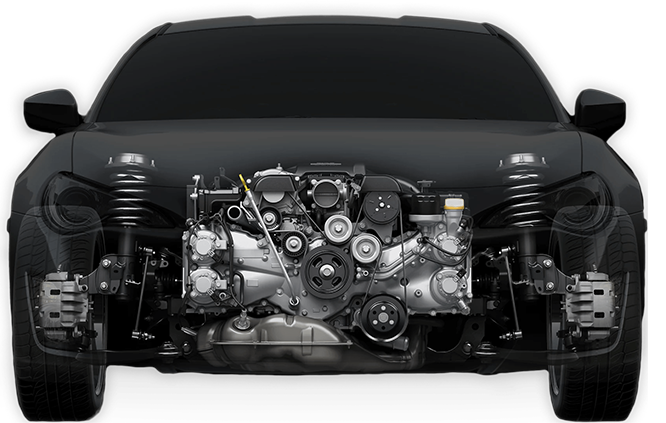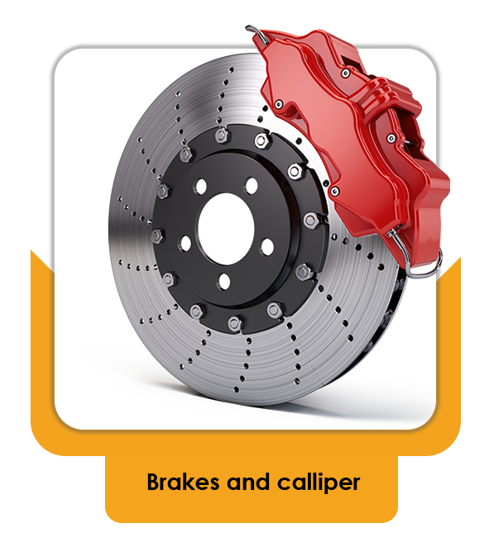 Brakes and Calliper Upgrade
Upgrade your car's braking power with our performance brake service. Experience superior braking grip and control, ensuring a safer and more thrilling driving experience on any road.
Revitalize your car's soul with our performance exhaust service. Unleash a powerful roar that will make your car stand out and leave an unforgettable impression.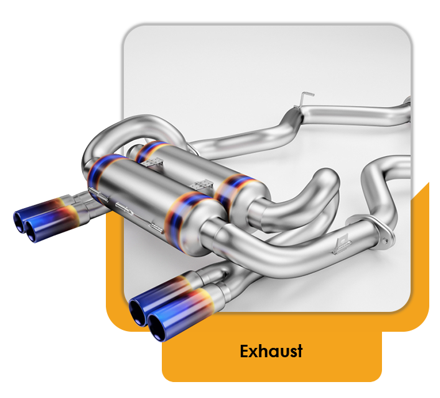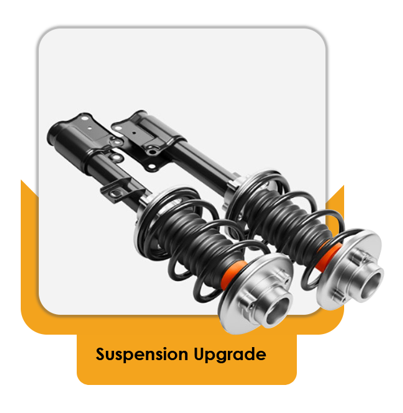 Take your driving experience to new heights with our performance suspension upgrade. Enjoy enhanced comfort and exceptional handling, allowing you to conquer every road with confidence.
Enhance your car's performance with our cold air intake service. Optimize engine efficiency, increase power, and extend engine life by allowing it to breathe more air.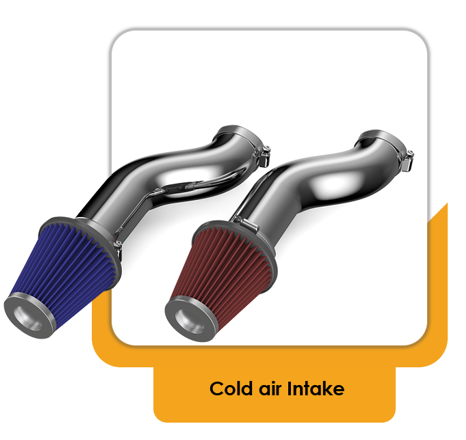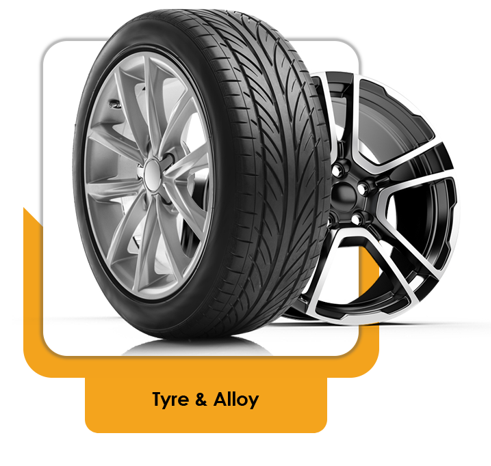 Upgrade your car's aesthetics and performance with our premium tyre and alloy service. Experience improved handling and a stylish look that will turn heads wherever you go.
Engine tuning - Remapping
Discover the ultimate driving pleasure with our engine tuning and remapping service. Unlock hidden power and efficiency in your car, taking your driving experience to a whole new level.